Conquering Corporate Communication: A Women's Perspective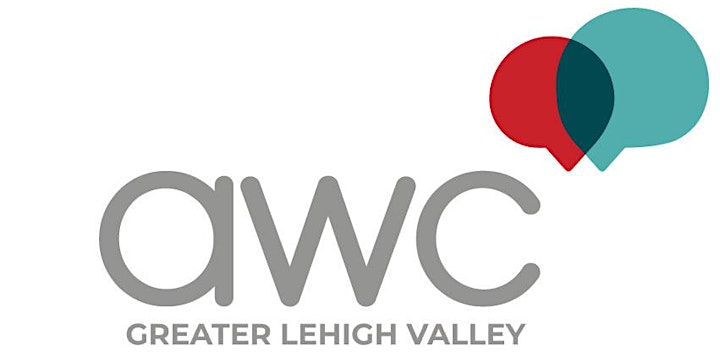 The Association for Women in Communications Greater LV (AWCLV) is pleased to welcome 3 professional communicators for an interactive and informative panel discussion about how you can advance professionally through the power of effective communication:
Dr. Nichola Gutgold:  Renowned scholar, author, leader and Penn State professor
Tracy Yatsko: An inspirational public media reporter and producer for PBS39
Christine Duborg: Employee engagement, branding and marketing executive, organizational communication expert
You won't want to miss this! Register here.
Agenda:
6-6:30PM Networking & happy hour specials
6:30-7:30PM Panel discussion with Q&A
7:30-8:30PM Networking & drink specials
Event hashtag #AWCLV
*This event is open to ALL members and non-members.
*Parking is FREE in any of the surrounding parking garages
When you get to the lobby, take the elevator to the 3rd floor. Networking will be in bar area. Panel discussion will be straight ahead in the event space. Host can lead the way.
Learn more about AWCLV by visiting us online: www.awclv.org